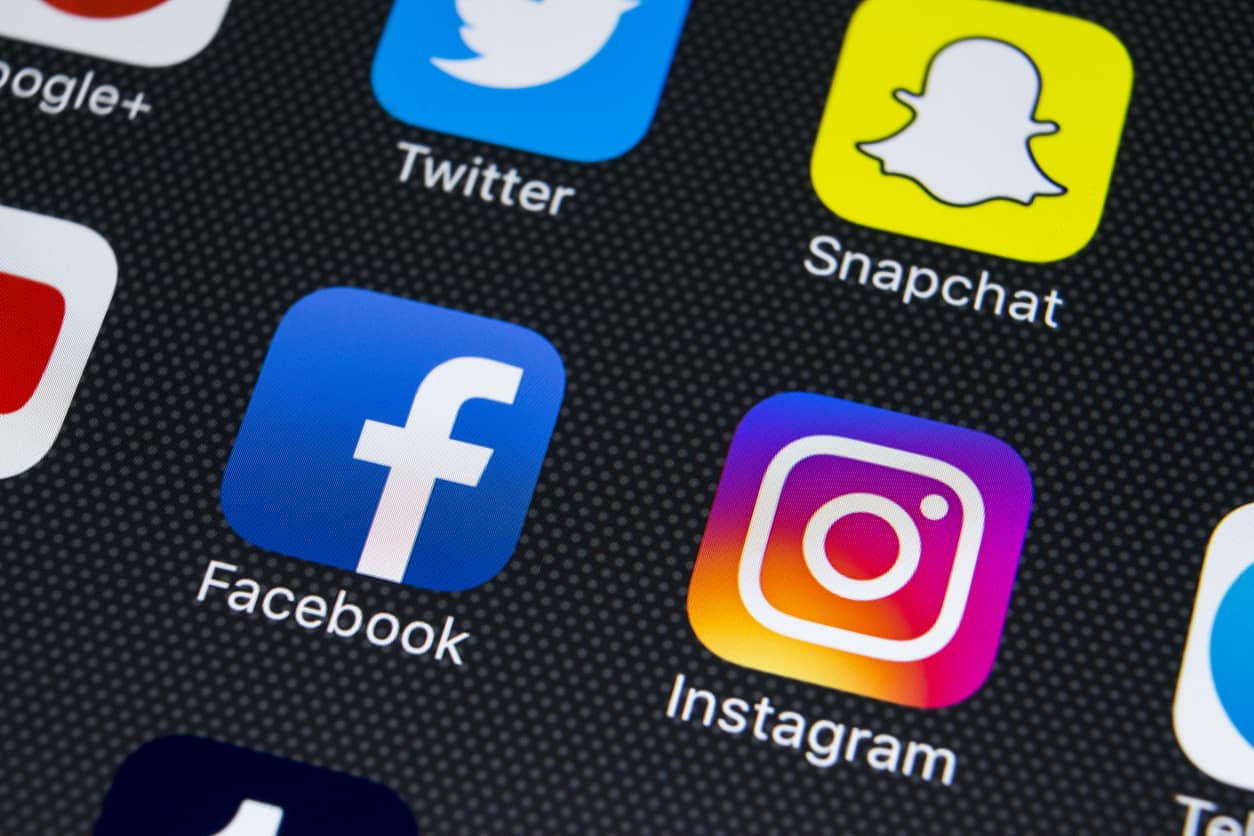 Just what you need more ads as you scroll down prime content on Instagram.
uBsinesses were already able to place ads on the Explore tab, the addition of ads to user profiles will be a new feature. This means that when you click on a user's page, their personal feed could be interspersed with ads put there by Instagram, rather than the user itself.
Instagram has already begun testing ads on profiles, beginning with select creators in the United States. The company said that it will "experiment with a monetization opportunity" that enables creators to earn income from the ads shown on their profile feeds.
In another new advertising move, Instagram has launched an open beta test of Augmented Reality (AR) ads in Feed and Stories. The company offered few additional details on the AR ads but said it will allow brands to "encourage people to interact with an effect through their surroundings, such as testing furniture in their home or test driving a car."
Photo | iStock