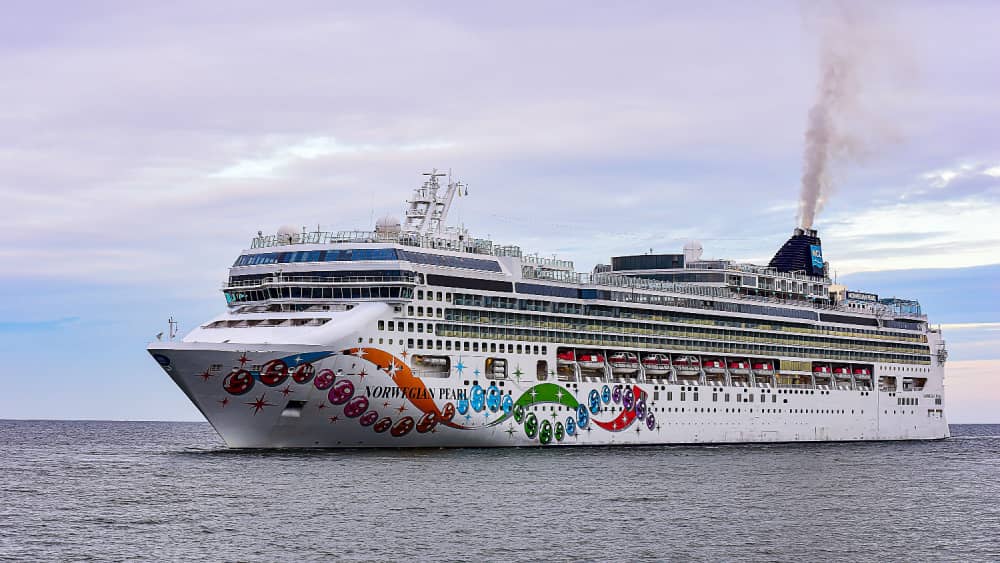 Rock The Bells has announced the first-ever Rock The Bells Cruise: A Hip-Hop Experience, setting sail from Miami to the Bahamas on November 13-17, 2023. The cruise is the first of its kind, offering an all-inclusive four-day, four-night hip hop experience aboard the Norwegian Pearl.  An Instagram post reads: "Get ready Hip-Hop, the Rock The Bells Cruise is setting sail in 2023. Only $100 down to reserve your cabin today! Sign up to be the first to know when the lineup drops. Hit the link in our bio or visit rockthebellscruise.com for more info. #RTBCruise"
The cruise is one of many announcements the company has planned to honor and celebrate the genre's 50th anniversary.  The brand is bringing its annual Rock The Bells Festival (curated by Rock The Bells founder LL Cool J) to sea and will feature live performances by iconic artist. The full lineup will be announced early 2023.
Attendees that purchase their cabin before January 18, 2023 will be invited to hang out with Miami's own Trick Daddy and Trina at a private cocktail happy hour prior to setting sail. The cruise will sail from Miami and make two stops in the Bahamas at Freeport and Nassau. Ticket information can be found via rockthebellscruise.com.
Editorial credit: Vytautas Kielaitis / Shutterstock.com