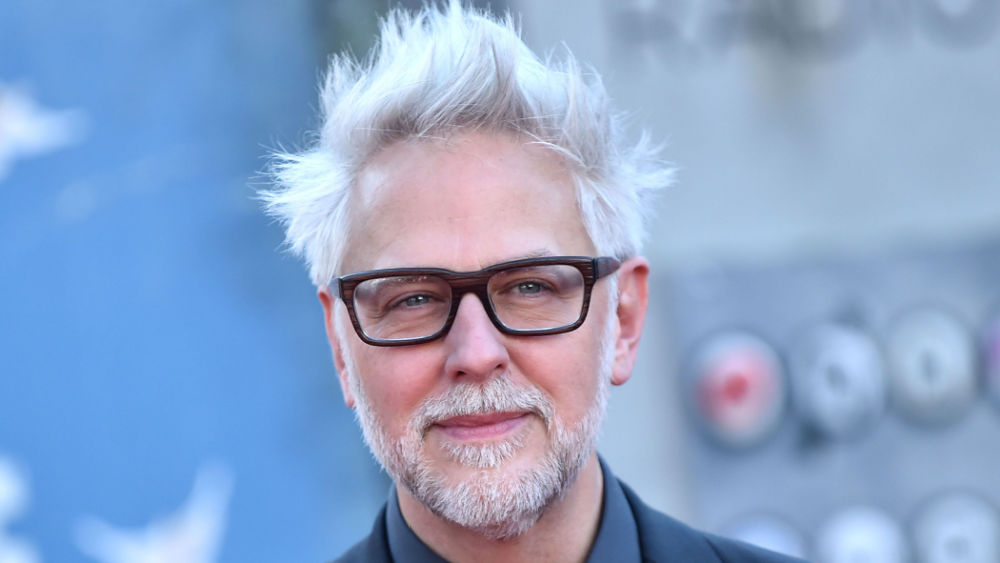 James Gunn and Peter Safran gave fans a taste of what projects to expect in the DC Universe after taking over the helm of the film and TV franchise. Gunn and Safran shared plans for a revamped DC Universe, with five new films and five new series constituting much of the first chapter — themed as "Gods and Monsters" — in an eight- to 10-year plan to unify the DCU.
Several projects which were already completed will debut in the next two years under a a banner called 'DC Elseworlds' — meaning they won't be connected to Gunn and Safran's DCU.  Those projects include Matt Reeves' The Batman Part II (which will be released on Oct. 3, 2025); the upcoming Joker sequel, Ta-Nehisi Coates' Black Superman movie, and The Flash with Ezra Miller, which Gunn calls "probably one of the greatest superhero movies ever made."
Gunn and Safran will launch the revamped DCU with "Superman: Legacy" on July 11, 2025, which is described as 'Superman balancing his Kryptonian heritage with his human upbringing.' Also from the DCU will be the Creature Commandos animated series, a 'Peacemaker' spinoff series titled Waller (featuring Viola Davis), a Lanterns series, a The Authority film, a Paradise Lost series (set before the birth of Wonder Woman), and a Batman and Robin-focused film titled The Brave and the Bold.
Editorial credit: DFree / Shutterstock.com