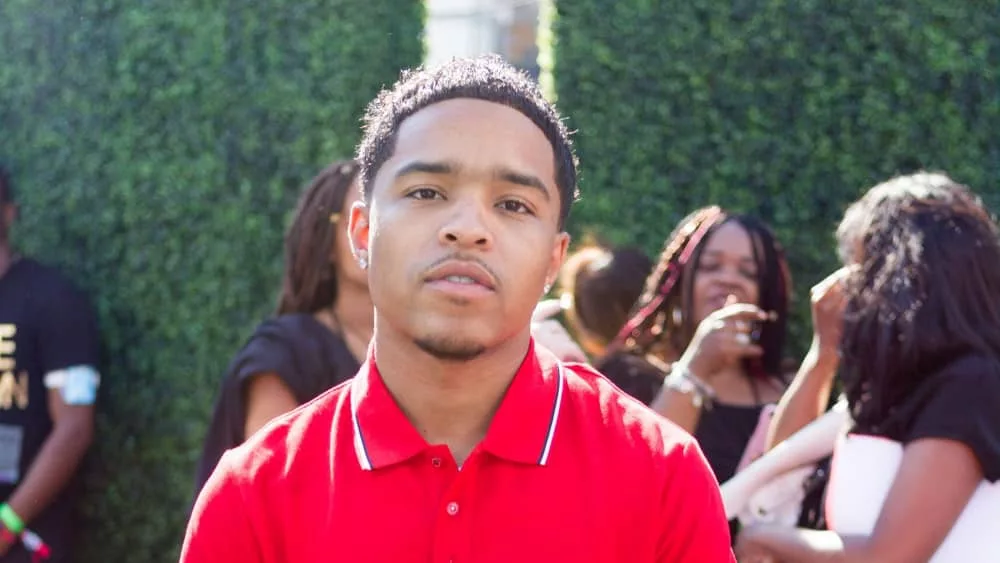 Diddy's eldest son, Justin Combs, was arrested early Sunday morning for DUI near Beverly Hills.
Police told TMZ that the 29-year-old Combs was pulled over by a police officer after he ran a red light around 8 a.m. A spokesperson for the Los Angeles Police Department said that after authorities smelled alcohol from Combs' vehicle they performed a sobriety test, which he failed, Combs was taken into custody after the officer determined that there was probable cause for him to be arrested for suspected DUI, and was then booked into an LA County jail in connection with a misdemeanor DUI charge with bail was set at $5,000, Combs was released on his own recognizance Sunday afternoon.
Justin is Diddy's eldest son with Misa Hylton; he played football in college at UCLA. He graduated from the university in 2016 with a degree in business administration, and has pursued several business ventures in the entertainment industry over the years.
Editorial credit: Jamie Lamor Thompson / Shutterstock.com